Contact
To change of cancel your donation, or for other questions, please call 070-3765500 (dial option 1). You can reach us from Monday to Friday between 9 am and 9 pm and on Saturday between 9 am and 5 pm.
To adjust your (email) address or bank account number, please use the form at the bottom of the page.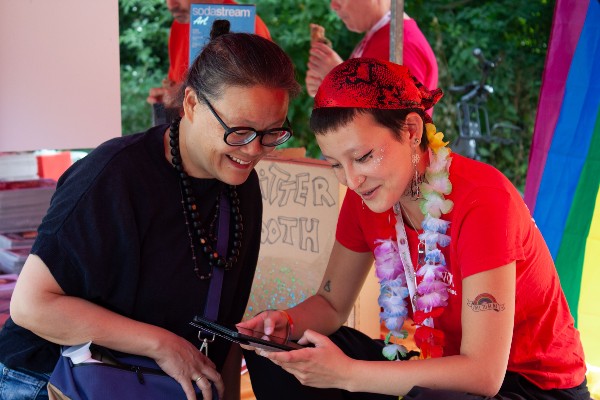 Address
Grote Marktstraat 47a
2511 BH Den Haag
Postal address
Postbus 85565
2508 CG Den Haag
Nederland
IBAN: NL50 TRIO 0338 7775 55
t.n.v. Stichting Hivos in Den Haag.
Press
E-mail: comms@hivos.org
For everything else, please send an email to info@hivos.org.